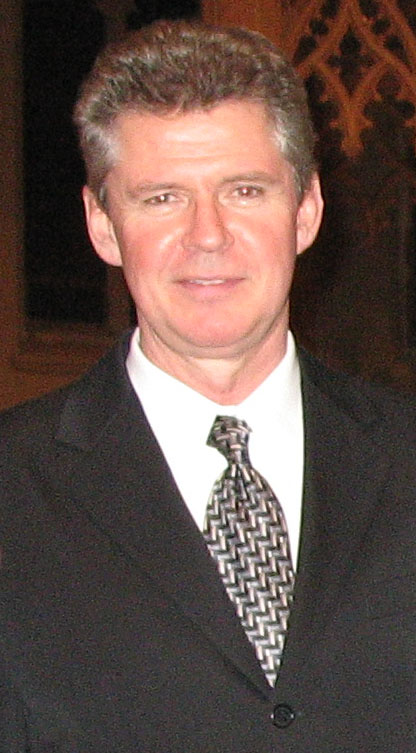 Category(ies) of Investiture:
Executed Works of Landscape Architecture
John is from Hamilton Ontario. He studied at what is now known as Ryerson University before switching over to complete his studies at the University of Toronto. Upon graduation from U of T, he was employed by Proctor and Redfern; a multi-disciplinary engineering and planning firm in Toronto.
A few years later, John co-founded Moore/George Associates Inc. with partner Richard Moore in 1979. Rick also worked at Proctor and Redfern. John and Rick worked together as partners for 21 years, on a variety of projects throughout Ontario and Canada.
John established his own firm John George Associates Inc. in 1997.
He has won more than 25 national and international awards for his projects. Including 5 CSLA awards, 3 Ontario Premiers awards for Accessibility, in addition to several OALA awards. He received 8 City of Mississauga Urban Design awards, including several Awards of Excellence and a 2000 Design Icon award for Port Credit Harbour.
John has served on educational advisory panels throughout the Province, was adjunct assistant professor at the University of Toronto School of Architecture and Landscape Architecture for ten years. He taught courses in Urban Design Studio, Site Engineering, Construction Technology, Professional Practice, Applied Computer Applications, CAD/GIS Design Systems. These were taught at both graduate and undergraduate levels – for both Architecture and Landscape Architecture students.
Projects John was involved with include over $45 million of construction value award winning waterfront developments in the GTA. His firm is currently one of the leading consultants in North America for the design of sports facilities.