The Canadian Society of Landscape Architects condemns discrimination and all forms of racism that permeate our society.
We believe that inclusion is a priority of utmost importance not only to society as a whole but to the profession of landscape architecture. One of the core values of the Canadian Landscape Charter is to Consider All People.
Recent events remind us there is much to be done and much to be done urgently. For me, it is also a reminder that we all have the responsibility to act to effect positive change. Let's be part of the solution to create a just society.
---
How has the CSLA responded to the call for greater equity and diversity?
A statement was issued by CSLA (August 2020) and from component associations and LACF.
The CSLA convened the provincial, regional and territorial component associations and the Landscape Architecture Canada Foundation in the discussion of equity and diversity in the profession (June 2020 and onwards).
The CSLA added equity and diversity to its Strategic Plan, which was approved at the Annual General Meeting (June, 2020, and again in May, 2023).
A resource web page was created (July 2020) and continues to be developed and maintained.
The CSLA and provincial, territorial and regional component associations collaborated on a diversity survey (November 2020, and again in June 2023).
Awareness campaigns for recognition days, such as Black History Month, National Aboriginal History Month, and the National Day for Truth and Reconciliation were undertaken and added to the CSLA Communications Strategy delivered yearly.
A change was brought to how the Awards of Excellence jury is assembled, ensuring that the jury is balanced in terms of diversity, age, gender, and geographic representation. (February 2021).
A task force was formed by the CSLA (November 2020), and charged with hiring a consultant to guide the development of a national and provincial action plan for the profession. Capillary Consulting was hired. (Fall 2021).
The LACF's Peter-Jacobs Indigenous Scholarship was developed and its value enhanced (Fall 2021).
A webinar on Co-Design was hosted in collaboration with the Common Space Coalition Co-Design Now! (May 2022).
Capillary Consulting delivered their proposed action plan to the CSLA and the component associations (June 2022). 

Read the plan or view a video version of the plan (which you can watch here) that originally aired at the CSLA and OALA Annual General Meetings.

An Equity-themed issue of L|P magazine was released (Fall, 2022).

An operational plan was created and approved by CSLA, LACF and component associations. A national committee was formed and meets monthly to implement the plan. (Spring, 2023).

The CSLA Board appointed Lina Al-Dajani, OALA, CSLA, as Chair of the JEDI Committee for a three-year term. (April 2023).

A Guide to Land Acknowledgements was developed and distributed to CSLA members (June, 2023).

Candace Wasacase-Lafferty was made a CSLA Honorary Member (June, 2023).
---
NEW! With the Help of a LACF Research Grant, Kaari Kitawi Unveils a New Series of Videos Highlighting Black Design Professionals in Canada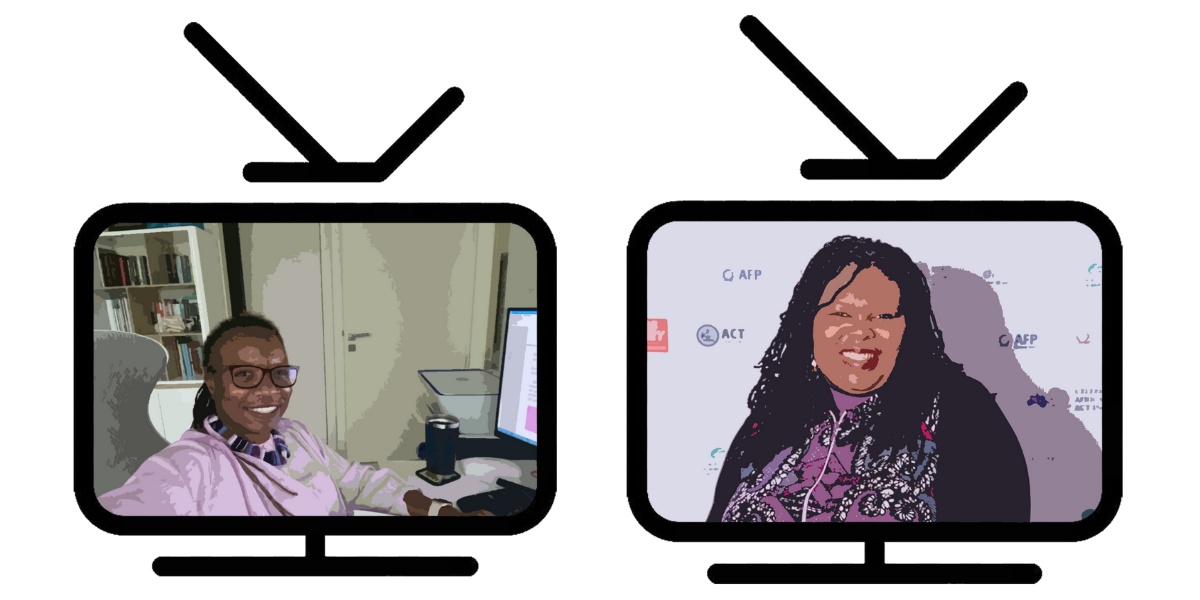 The recent events in the US and the agitation for justice and equality by the Black Lives Matter movement has forced every profession and organization to re-examine how their practices may have contributed to the discrimination and the exclusion of Blacks, Indigenous, and People of Color (BIPOC).  One such issue is the low university enrolment of BlPOC students, particularly Black and Indigenous, in architecture, landscape architecture, and planning programs. With the help of a LACF grant, Kaari Kitawi used storytelling through digital media to reach out to high schoolers by featuring the career journeys of Black professionals in Canada in the fields of architecture, landscape architecture, and planning.  
---
---
National JEDI Committee
CSLA: Lina Al-Dajani (Chair), Vanessa Jukes (Board Champion), Michelle Legault (Executive Director), Hope Parnham (Manager, Advocacy and Strategic Affairs)
LACF: Christine Abe
BCSLA: Teena Ajula, Jeryn Mackey
APALA: Angela  Morin
SALA: Dominique Clincke
MALA: Desiree Theriault, Michaela Peyson
OALA: Gail Schillingford, Karen Liu
NWTALA: Margaret Ferguson
AAPQ: Tracey Hesse, Bénédicte Simard
AALA: Will Packolyk
NuALA: Cameron DeLong
Fellows Representatives
John George
Jill Robertson
---
Four action areas for this committee
Raising Awareness: through various channels of communication, including social media, newsletters, magazines, etc. A good opportunity to spotlight equity-deserving professionals, exciting projects that centre equity in the work, or other issues around JEDI in the profession or in practice.
Enforcing Accountability: reviewing the CSLA and component association values and codes of ethics, ensuring that there are effective frameworks in place to hold people accountable and deter members for engaging in discriminatory actions. This needs to be an easy to find resource for vulnerable employees to be able to point and feel supported by. Penalties relating a breach of the code of ethics should be made clear and a review process should be in place.
Taking Action – Reducing Barriers: we need to better understand current barriers that deter people from pursuing landscape architecture as a viable career option, or that push members out of the industry over time. Some of what I've heard to date includes:

Lack of representation in senior roles
Lack of accountability / support from the system (goes back to #2)
Financial constraints (school and membership fees)
Time constraints (hours are too demanding)
Lack of knowledge of LA as a career option or misunderstanding of what it means / entails

Tools and Training Opportunities: coordination of training opportunities for work places as well as to benefit project work (seminars on equity-based design, for example), and continuing education points awarded for engagement in training activities. Other training courses could include how to engage the community, how to conduct demographics based research, etc.