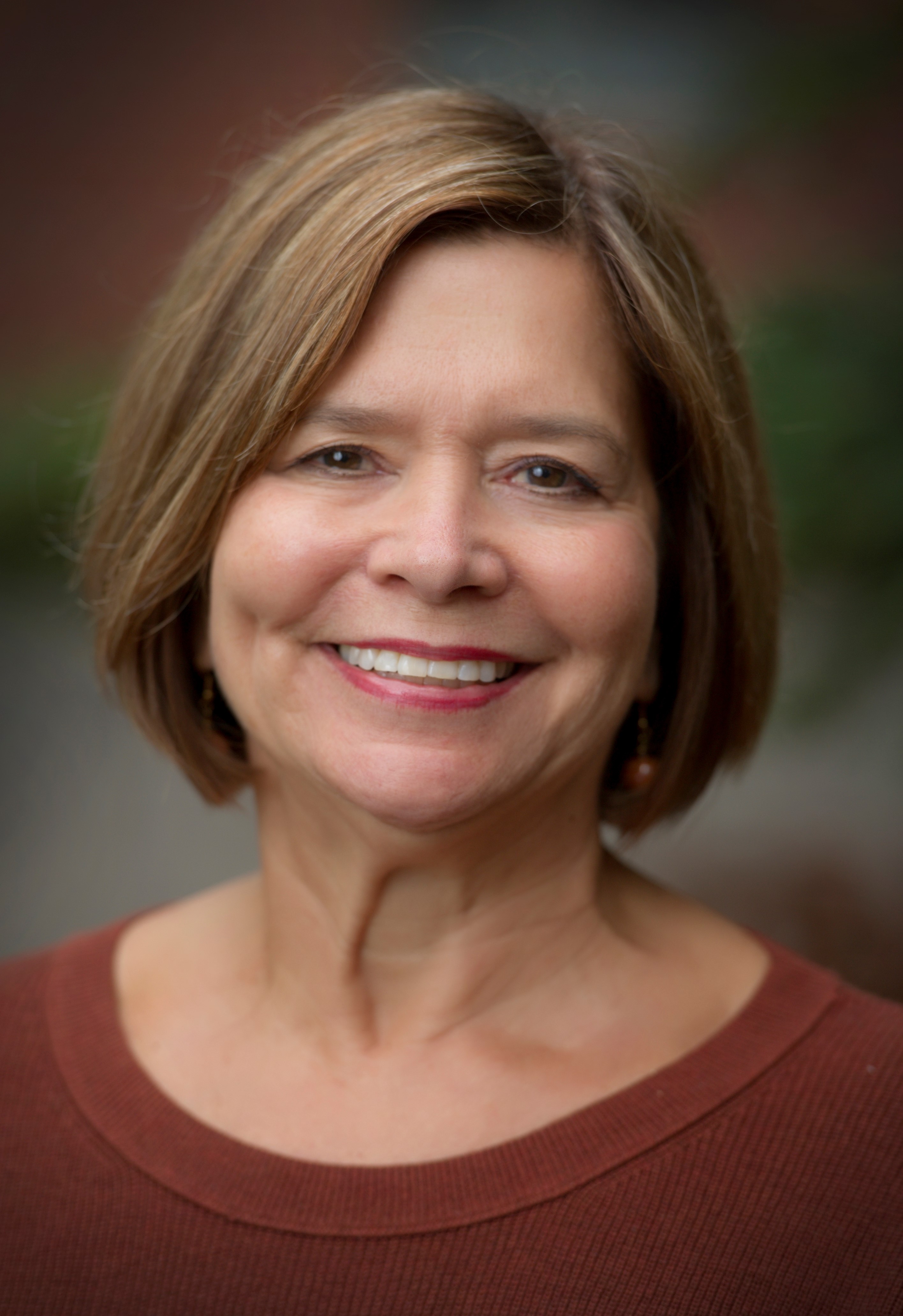 Category(ies) of Investiture:
Executed Works of Landscape Architecture
Direct Service to the Society
Cecelia began her career in Chicago upon graduating with a B.L.A. from the University of Illinois in 1972. After a traveling fellowship in Europe, she moved to Ottawa to work with D.W. Graham and later, the National Capital Commission. She earned an M.L.A. degree from the University of Michigan in 1980 and soon opened her own firm, specializing in design of the public realm and heritage landscape conservation. Award-winning works include revitalization of Sparks Street Mall, restoration of Mackenzie King Estate and long-range plans for sectors of the National Capital Greenbelt.
In 1990, Cecelia was appointed to the faculty of the University of Guelph. Over the next 28 years she taught design and professional practice in Guelph's B.L.A. and M.L.A. programs. She has been invited to teach and share her research with students and professionals in Venezuela, Costa Rica, Brazil, Argentina, and China. Cecelia served the university as Associate Dean of Graduate Studies from 2006 to 2014. Her academic accomplishments have been recognized by CELA, the University of Guelph Faculty Association and CSLA. 
A fellow of CSLA and ASLA, Cecelia has served the profession in numerous capacities, including as president of OALA, CSLA and LACF. She is most proud of her contributions to establishment of the Landscape Architecture Canada Foundation and Landscapes Paysages. Cecelia has volunteered as a member of Heritage Guelph and participated in numerous municipal design juries. She is currently serving on the boards of LACF and the NCC Advisory Committee on Planning, Design and Real Estate. 
Publications
Paine, C. 2000. Landscapes in Support of Mental Health: Influences and Practice in Ontario. Environments 26, 3:37-47.
Paine, C., editor. 1998. Fifty Years of Landscape Architecture, the Canadian Society of   Landscape Architects, 1934-1984. Ottawa : Canadian Society of Landscape Architects. 
Taylor, J., C. Paine and J. Fitzgibbon. 1996. From Greenbelt to Greenways: Four Canadian Case Studies. In Greenways: The Beginning of an International Movement.  Edited by J.G. Fabos and J. Ahern.  Amsterdam : Elsevier Science.
Paine, C. and J. Taylor. 1995. Cultural Landscape Assessment: A Comparison of Rural Cultural Landscape Assessment Methods and the Potential for Application in the Niagara Escarpment. Ontario Heritage Foundation. University of Guelph: Landscape Research Group at Guelph.
Arcadia Studios completed a series of interviews with Canadian landscape architect pioneers. View the episode on Cecelia Paine here.