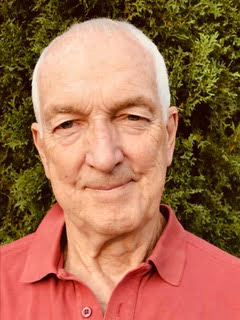 BSLA 1962, Pennsylvania State University 
MLA 1963, University of Michigan
Steven Moorhead began work in Toronto, January 1964 for Sasaki Strong.  
Early major projects included McMaster University, York University, Expo 67.  Belconnen Government offices Canberra, Australia, Point Pelee National Park.  
Major projects 1970 & 1980s included Ryerson Community Park, Gros Morne National Park, Fathom five Provincial Park, Trinity Square Park Toronto, CBC headquarters Park-Toronto, Canada's Wonderland, parts of Ontario Place Deerhurst Resort Muskoka, Grandview Resort-Muskoka.
From 1990 to present projects included Universal Studios-Orlando, Legoland-Germany, and many large entertainment/site planning projects in Thailand, Indonesia, China, Abu Dhabi, Dubai, Argentina, Egypt, Italy, France, England, Russia as well as the U.S. and Canada.
Managing principle of the firm since 1972 and one of the founders of FORREC Ltd. (the principal design firm in 1990).
Taught part time in the Landscape Departments of Guelph and U of T shortly after their founding.
Sold the business to staff 2002.  Effectively retired 2012+/-.