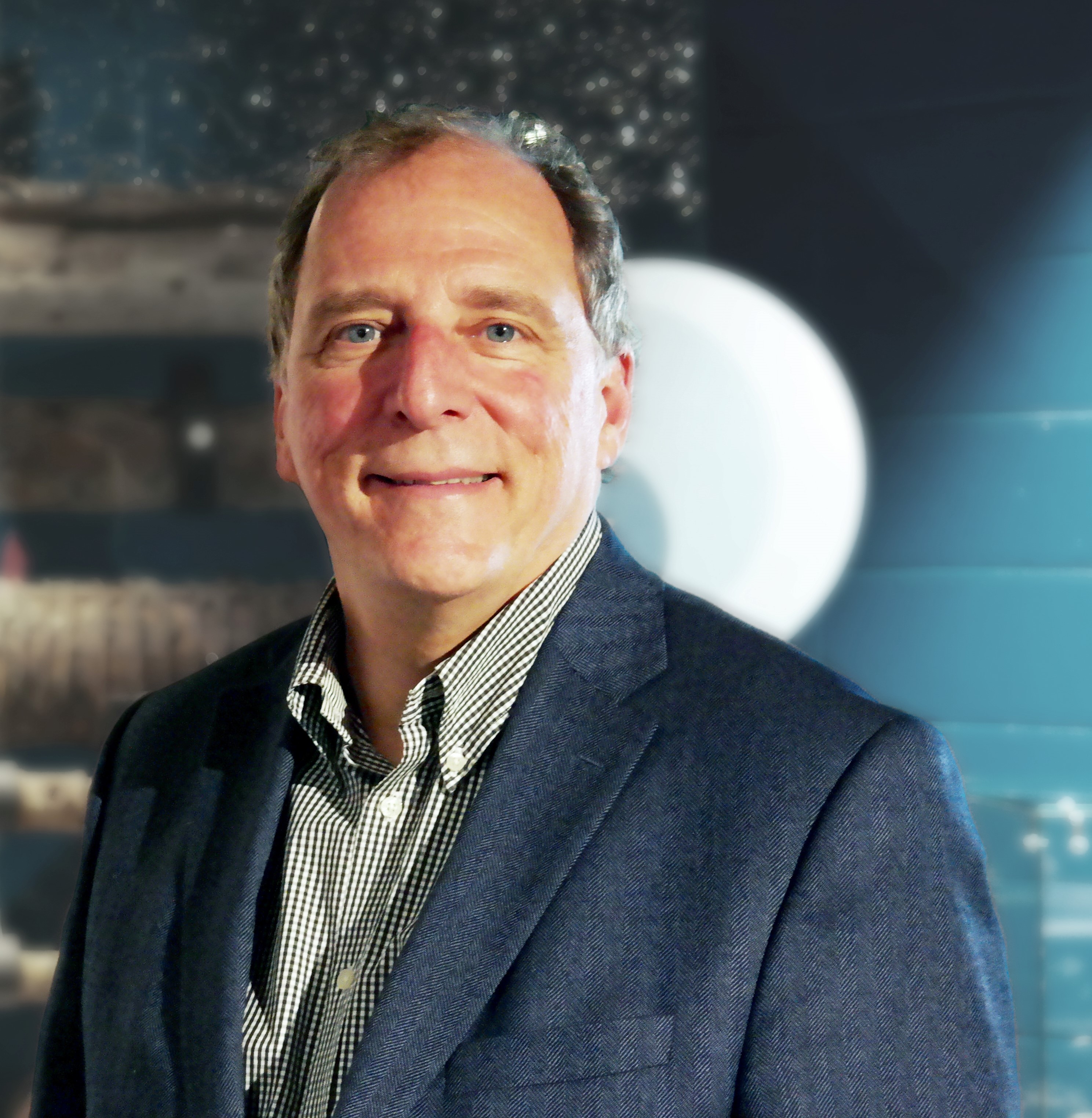 Louis Beaupré has been working in the field of landscape architecture and urban development in Quebec for more than 35 years. Graduating from the Université de Montréal in 1981, he began his career with various firms and, in 1987, chose to establish his own company, Beaupré & Associates Experts Conseils Inc., in the City of Laval. Over the years, the company's leadership and involvement have spearheaded many public and private development projects. The Notre-Dame-des-Neiges Cemetery master plan and Vieux La Prairie historic district urban development, which have been recognized by the CSLA's Award of Excellence, attest to his commitment and multidisciplinary approach.
Over the course of his career, he has been particularly interested in working with developers on integrated residential and senior housing projects and TOD urban development projects combining active mobility and downtown revitalization, most recently in the City of Gatineau.
Mr. Beaupré's volunteer involvement has been particularly important in the landscape architecture profession, but also in the community. Judge and instructor for Communities in Bloom and Ville, Village et Campagne Fleuris in the early 1990s, he promoted landscape architecture with municipalities across Canada. In 2001, he co-chaired the Canadian committee organizing the historic joint CSLA/ASLA conference in Montreal, earning him induction to the CSLA College of Fellows. 
As a consultant for the National Capital Commission in Ottawa, he contributed to the new look of Gatineau Park entrances, the design of Jacques-Cartier Park and the integration of historic interpretation areas along the Ottawa River.