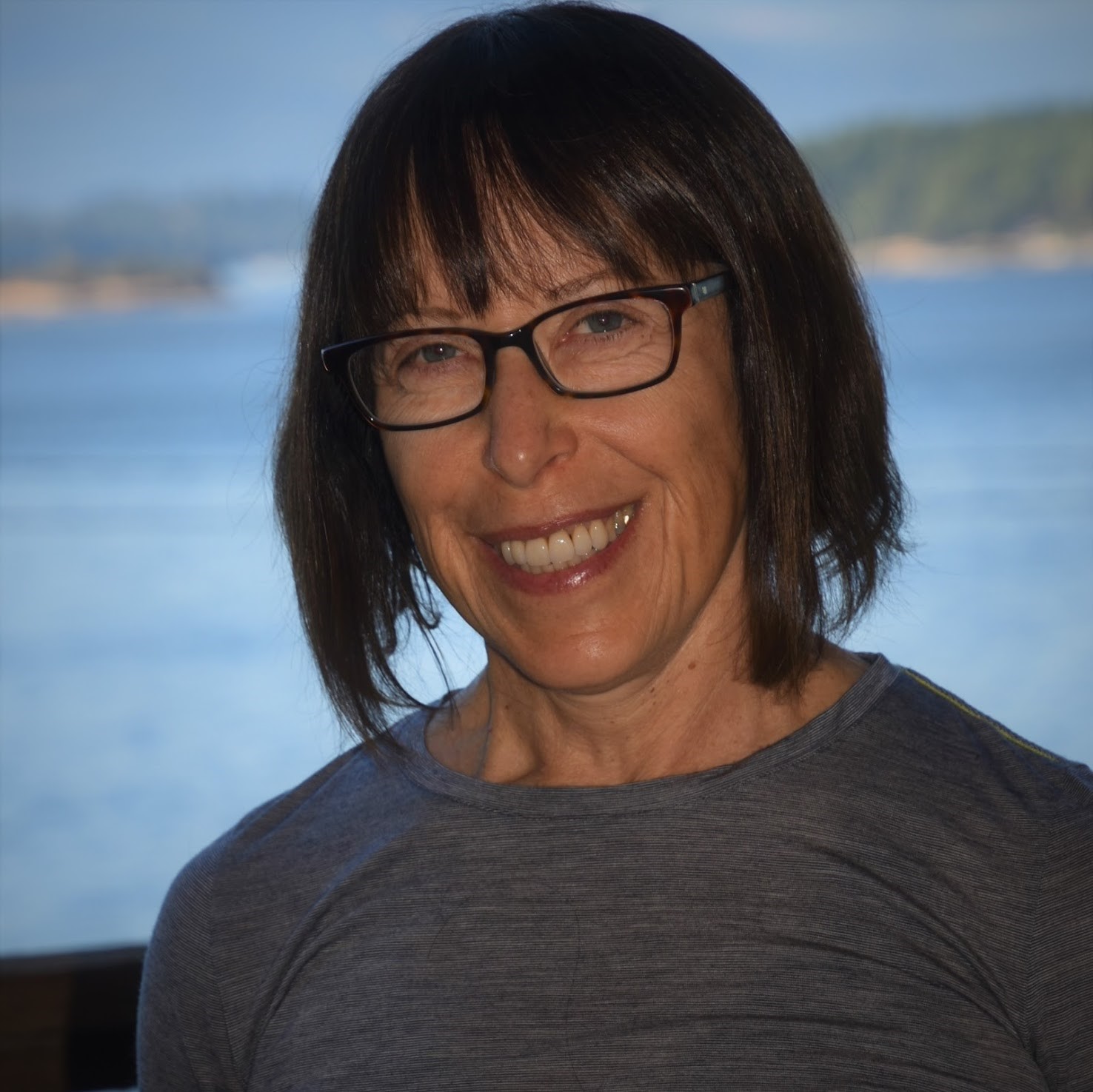 Catherine Berris completed her B.L.A. at the University of Guelph in 1978 as a young high school graduate.  She then ventured west and spent three years working at two small landscape architecture firms – Moura Quayle Landscape Architecture (in Victoria) and Paveleks (in Vancouver). 
Wanting to broaden her perspective and her skills, Catherine returned east to pursue an M.L.A. at the University of Michigan. She was inspired by her mentors there who included Bill Johnson, Burt Barnes (forest ecology), and environmental psychologists Rachel and Stephen Kaplan.
After that inspirational experience, Catherine spent a few years teaching landscape architecture at Colorado State University and doing some work with EDAW. Teaching helped her to hone her knowledge and presentation/interpersonal skills, but after a few years she wanted to return to Canada and BC. 
Catherine spent the next 28 years as principal of her own firm, Catherine Berris Associates Inc. (CBA). She achieved her vision of combining environmental planning and landscape architecture, and the small team worked on stimulating and challenging projects, integrating GIS and 3D visualization and visibility studies starting in 1986. CBA won many professional awards with the most acclaimed and rewarding project being Fishtrap Creek Nature Park in Abbotsford, an early implementation of stormwater management within a park setting.  
In 2013, Catherine made a major leap, bringing her team into Urban Systems. There, she values the company's culture and flexibility, the opportunity to mentor many younger professionals, working alongside those in multiple disciplines, and participation in a wide range of projects.