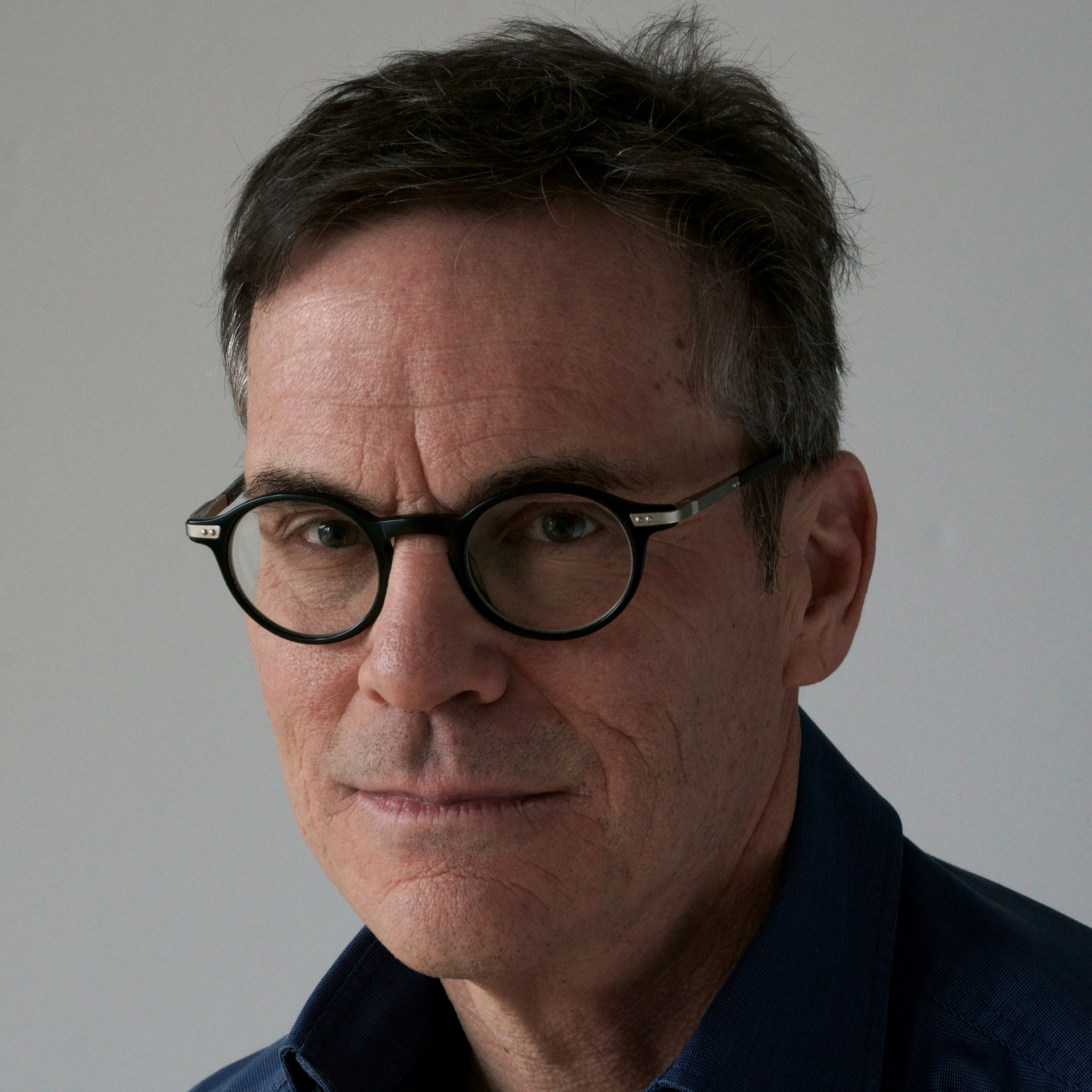 Category(ies) of Investiture:
Executed Works of Landscape Architecture
Professional University Instruction
Bernard St-Denis received his Bachelor's degree in Landscape Architecture (1981) and his Master's degree in Planning (1993) from the Université de Montréal. He worked for the City of Montreal for ten years as a landscape architect and section head, and was head of his own firm for four years. He was successively lecturer, practical trainer, visiting professor and professor at the School of Landscape Architecture of the University of Montreal for almost thirty years. 
In his professional practice, he has designed and realized landscape projects on public domain, institutional sites and private properties. He has produced landscape concepts for urban ensembles such as the Faubourg Québec in Montreal, conducted studies for the requalification of public, urban and regional spaces and routes, including the entrance routes to Quebec's capital, and served on numerous expert panels and juries. 
As a teacher and professor, his versatile profile has led him to teach courses on the history and theory of landscape architecture, urban spaces and landscapes, interpretation of landscape spaces, professional practice and construction. His workshops have focused on the design of urban spaces from an experiential perspective. His research and publications have focused on the history, theory and practice of landscape architecture. 
He led the redesign of the Bachelor's degree and the creation of the Master's degree program in landscape architecture. He has been responsible for the accreditation of the Master's program, program manager and member of several university committees. He is a member of the Board of Directors of the Association des architectes paysagistes du Québec and of the Jacques-Viger Commission of the City of Montreal. He is a member of the Landscape Architecture Accreditation Council and the Planning, Heritage and Commemoration Committee of the Commission de la capitale nationale du Québec.