The 2018 CSLA and OALA Conference was held from Thursday, April 5th, 2018 to Saturday, April 7th, 2018 at the Westin Harbour Castle in Toronto.
Scroll down to view the pictures from the conference
---
A Selection of the Conference Presentations are Available Below
---
Conference Theme
Moving Forward: Addressing Society's Challenges Through New Paradigms in Landscape Architecture
The profession of landscape architecture in Canada is over 100 years old. In 2018, the OALA will celebrate its 50th anniversary. Canadian landscape architects were associated and organized as early as 1934; they celebrated the profession's achievements, promoted its benefits and grew the profession into a force for better communities, healthy societies and greener infrastructures. 
The profession of landscape architecture is critical to creatively resolving important emerging societal issues. These include increased infrastructure demands, the need for resiliency and sustainability in design, new uses of landscapes, and protecting, preserving and respecting historical places. By learning from the past, this conference aims to explore how landscape architects will contribute to solving these issues in the future. Questions to explore include:
the expanding role of the landscape architect in a quickly urbanizing world;
establishing new paradigms of collaboration as a model for good solutions, including working in interdisciplinary teams;
the increasing role of the city region, including its place and ecologies in our landscape;
re-defining placemaking, particularly as it applies to the issue of land ownership and indigenous rights;
the use of new technology and innovation in contemporary landscape architecture;
the need and desire for increasingly resilient and aesthetic urban design to respond to our changing climate.
---
Photo Album
President's Welcome Reception
OALA Annual General Meeting



Keynote Speaker Diana Beresford-Kroeger


OALA 50th Anniversary Celebration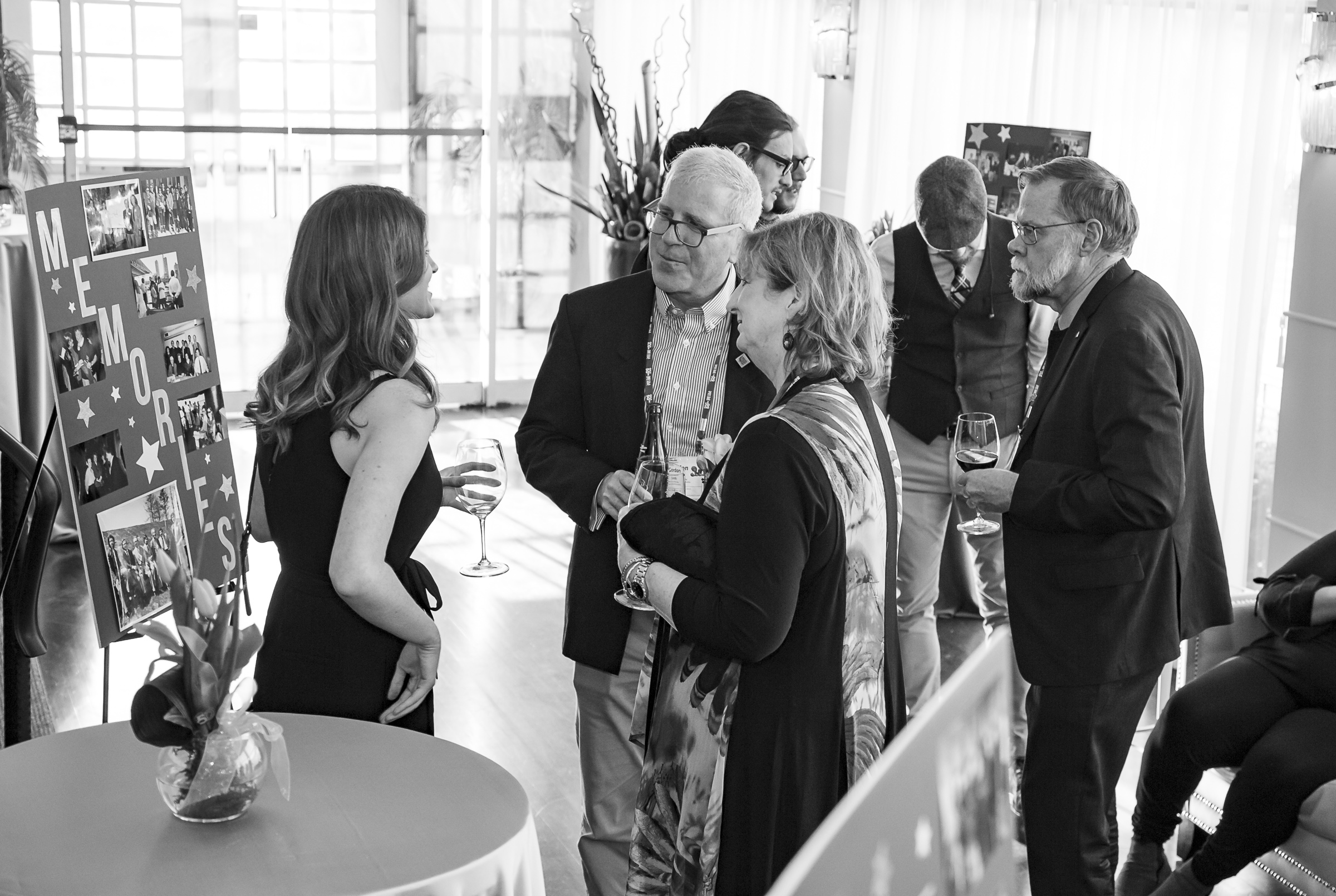 CSLA Annual General Meeting




Keynote Speaker Anne Whiston-Spirn

CSLA College of Fellows Investiture Ceremony and Awards Gala