Program - Download the Congress program here!
Pictures
All photos by Jean Landry
Thanks to the 2016 CSLA-MALA Congress Planning Committee!
Members of the Planning Committee, from left to right: Valerie Lindberg, Bob Somers, Aaron Hirota, Bhavana Bonde, David Bodnarchuk, Michelle Legault, Andrea Kennedy, Suzy Melo, Vanessa Jukes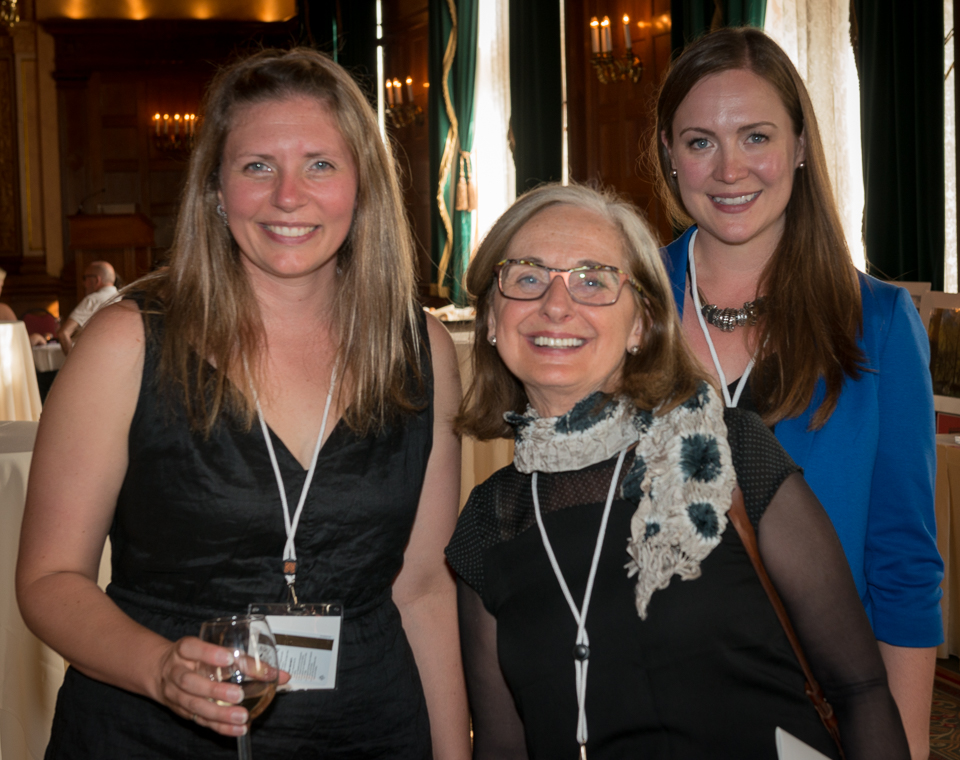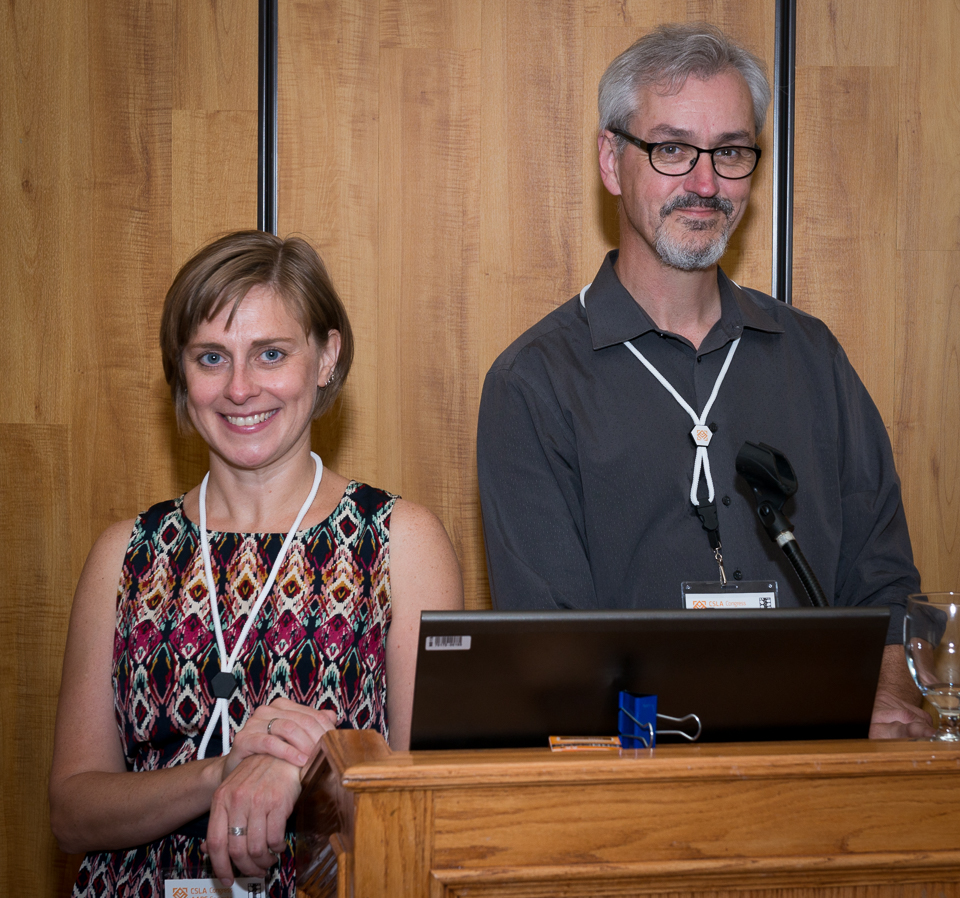 About the Congress - The CSLA partnered with the Manitoba Associaton of Landscape Architects for the 2016 Congress. It was held at the Fort Garry Hotel, Spa and Conference Centre in Winnipeg, Manitoba, from June 23rd to June 25th, 2016.
The theme for the 2016 Congress was:
Home: locally inspired
Bringing the focus back to the local, this Congress will ask individuals to contemplate the influences of our work as landscape architects and its effects on the communities that we serve in order to improve all of our lives. How do we design/build our home for ourselves or for others? At what scale do we perceive our home and our community, and what influences it? What does it mean to call a place our home?

Meet our trade show exhibitors!
Congress Planning Committee
Bob Somers (Co-chair)                                                     
Bhavana Bonde (Co-chair)          
Michelle Legault (CSLA Executive Director)
David Bodnarchuk (Chair, Program Sub-Committee)
Aaron Hirota (Sponsorship/Exhibit Coordinator)      
Andrea Kennedy (Tour Coordinator)
Suzy Melo (Tour Coordinator)
Jonathan Watts (Student Program Coordinator)
Constantina Douvris (10x20x20)
Vanessa Jukes (Winnipeg Social)